Blog
Blog Post List
Skip to end
15 TIPS FOR FINDING THE PERFECT WEDDING DRESSES!
---
Dec 20, 2022
We have compiled a list of some crucial tips for finding your perfect wedding dress. We hope these help any bride find her perfect gown! 1. Have an idea of what you want before you start shopping2. Begin the process early – but not too...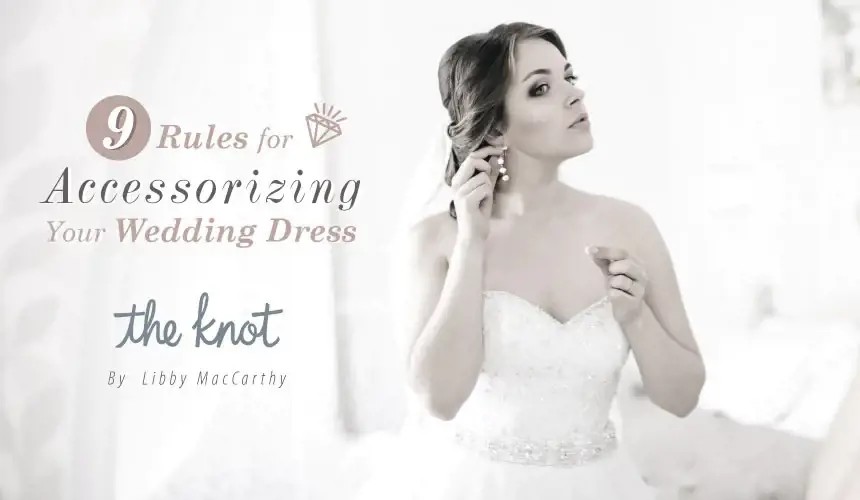 9 RULES FOR ACCESSORIZING YOUR WEDDING DRESS
---
Oct 12, 2022
Now that you've found your gown, the next step is choosing the finishing touches. Read on for our advice on picking the perfect accessories. 1. Match Your MetalsYou may not realize this, but some metals look better with certain dress colors....
Blog Post List End